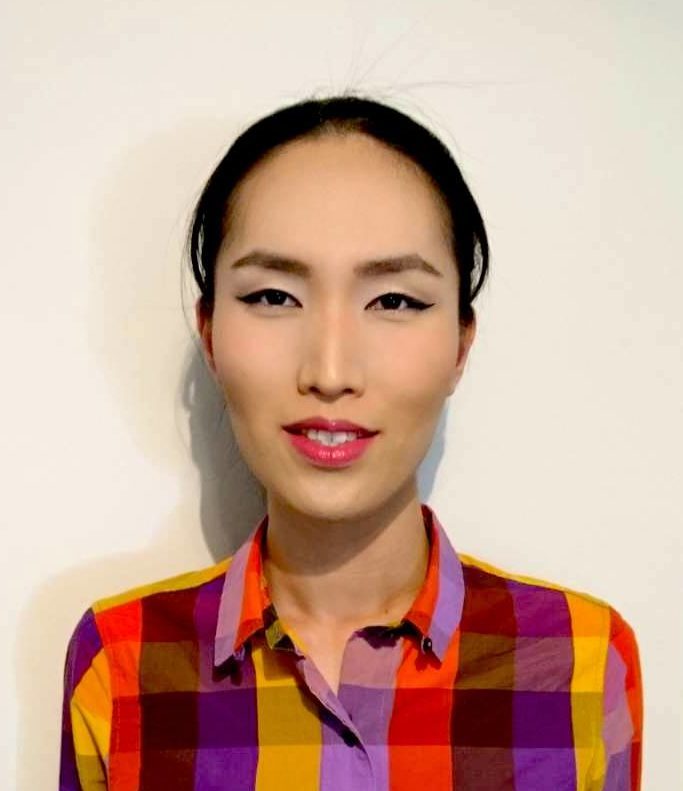 Starrett Tu
Aiken Technical College
"English is my second language. The instructors at Aiken Tech helped me with everything. They explained every concept, sometimes over and over again whenever I needed it."
My name is Starrett. I was born in Taiwan, and moved to Aiken, South Carolina two years ago. My life in Taiwan was not so enjoyable and I was feeling unfulfilled. I wanted to find a way out due to some personal issues I was facing, and I remembered that I had inherited US citizenship from my dad.
This is the story of finding my future on the other side of the world.
How did you decide technical college was right for you?
At the very beginning, I was just looking for something that would give me an opportunity to finish my bachelor's degree. As a person with English as my second language, I went to ESL school to improve my English skills and also tried to find a way to connect between ESL school and the degree that I wanted to get.
I found out that I could go to a two-year college and get an associate degree before moving on to pursue higher education. I also learned that Aiken Tech is a very good school.
What have you had to defy or overcome in your life?
At the very beginning, I found out how hard it could be to use English every day in expression and communication. Although I got some basic knowledge of English skills from Aiken's ESL class, I would still get stuck in the middle of a sentence or struggle to find the proper words to describe some concepts. That was very annoying. Also, when I was writing, I felt like I organized my sentences and the structure very, very wrong. I kept thinking, "Oh crap, my writing skills will lower my score in the class." At the end of the semester, it's just like riding a rocket. I got the highest score in a class.
Aiken Tech also helped me with everything, from the writing sample to the tutor who helped by reviewing my work for grammatical errors and spelling problems. My first few English classes — both writing and public speaking — helped me a lot by introducing me to new techniques. They taught me about how to write, how to form structure, how to organize my thoughts. The speaking class taught me about how to organize language as fast as I can before I actually speak it out. My math professors were both very nice, patient instructors who helped me a lot. They explained every concept, sometimes over and over again whenever I needed it. I'm thankful for their support.
What are you studying now and what is your plan for the future?
I'm majoring in both psychology and biology, but now I want to get my associate degree in art. I do plan to transfer to a four-year college, and my short-term goal is to finish my bachelor's degree. I'd also like to make more friends and improve my English skills, both writing and speaking.
What has surprised you most on your journey?
There have definitely been some exciting parts that shocked me. The first was when I received my scholarship awards, which was very unexpected. I received the same invitation all students receive inviting them to the ceremony. I had no idea what was coming. When I was sitting there, the master of the ceremony announced I had received one of the awards. It was an incredible feeling and I'm very grateful.
The second thing that shocked me was the support from my instructor, Jeff. This level of encouragement was unbelievable for me because I rarely got this high praise before I started my education at Aiken. I'm still so thankful for what Jeff said to me.
What advice do you have for other people considering the next step in their education journey?
If people want to do higher education, like four-year college, I suggest they get an associate's degree first. In doing so, they can create a whole new opportunity to access a four-year college, especially if they did not do well in high school.
I would also suggest that people try to do their best in every aspect of their college life. Volunteer. Participate in a club. Study hard. Exercise. Most of all, try to make some good friends who will be there for you throughout your life — even after college.