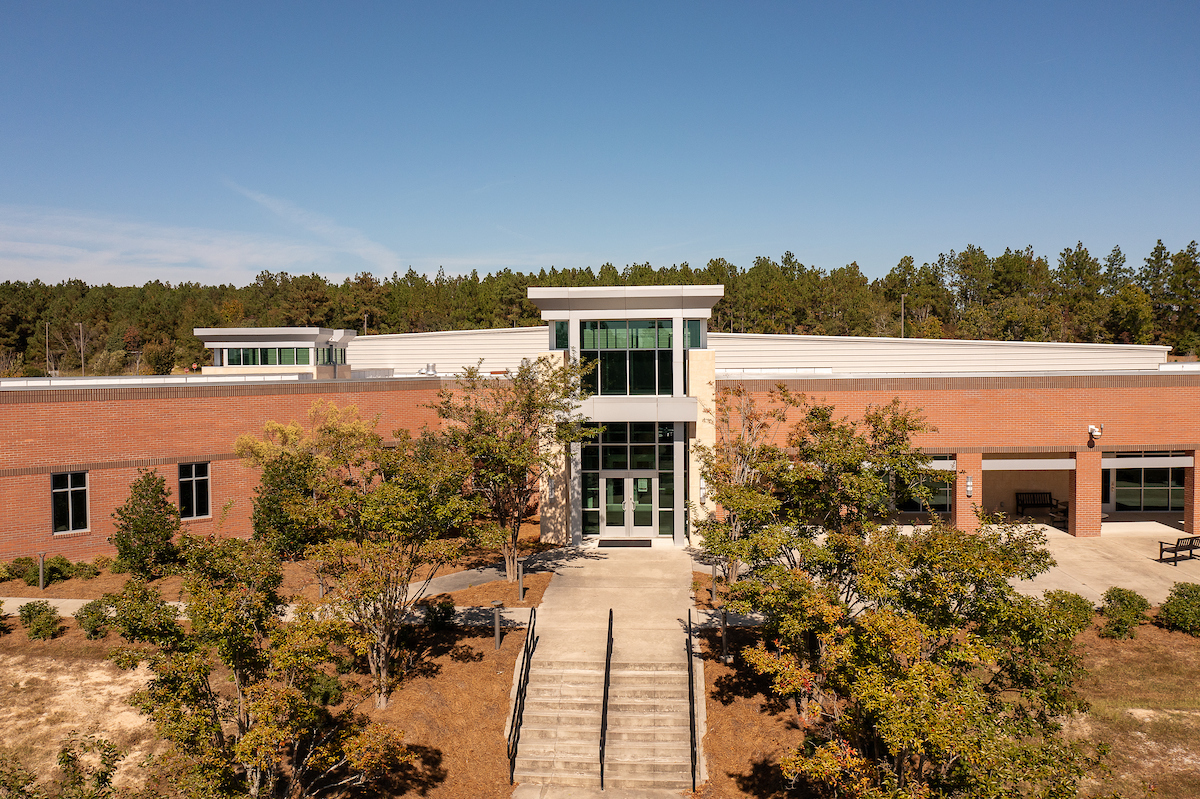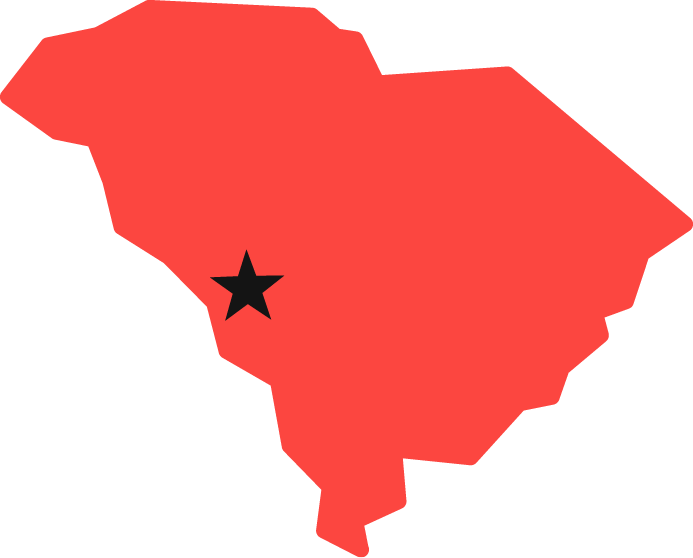 Aiken Technical College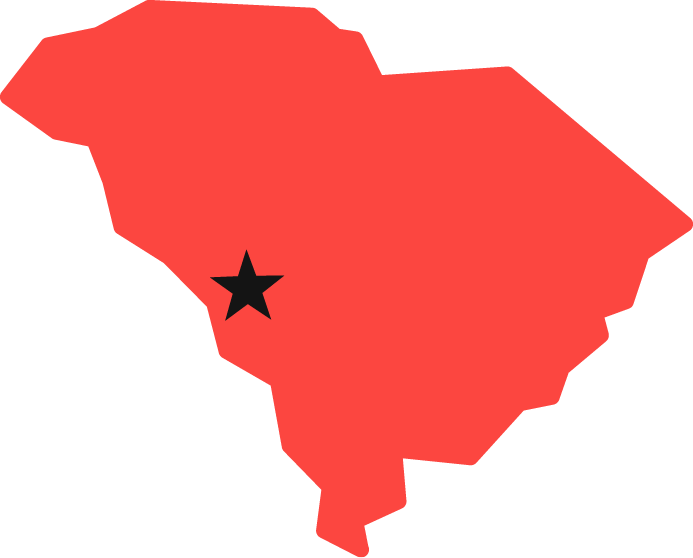 The degree, diploma, or certificate you earn from Aiken Technical College is more than just a piece of paper. It is the key to opening doors of opportunity and success.

With more than 45 programs, you can choose the path that fits your goals at some of the lowest tuition costs in the region. We also offer a variety of short-term continuing education courses to help you advance your career to the next level.

Experience what makes Aiken Technical College uniquely powerful by connecting with us today!
EXPLORE OUR PROGRAMS
ATC offers a variety of associate degrees, diplomas and certificates to help you reach your career goals. We ensure that our students receive high-quality education that allows them to be competitive in the workforce. We also keep the goal of obtaining a bachelor's degree within reach for many students by offering Associate of Arts and Associate of Science degrees, a number of program transfer tracks, and more than 85 courses that transfer to four-year colleges and universities.