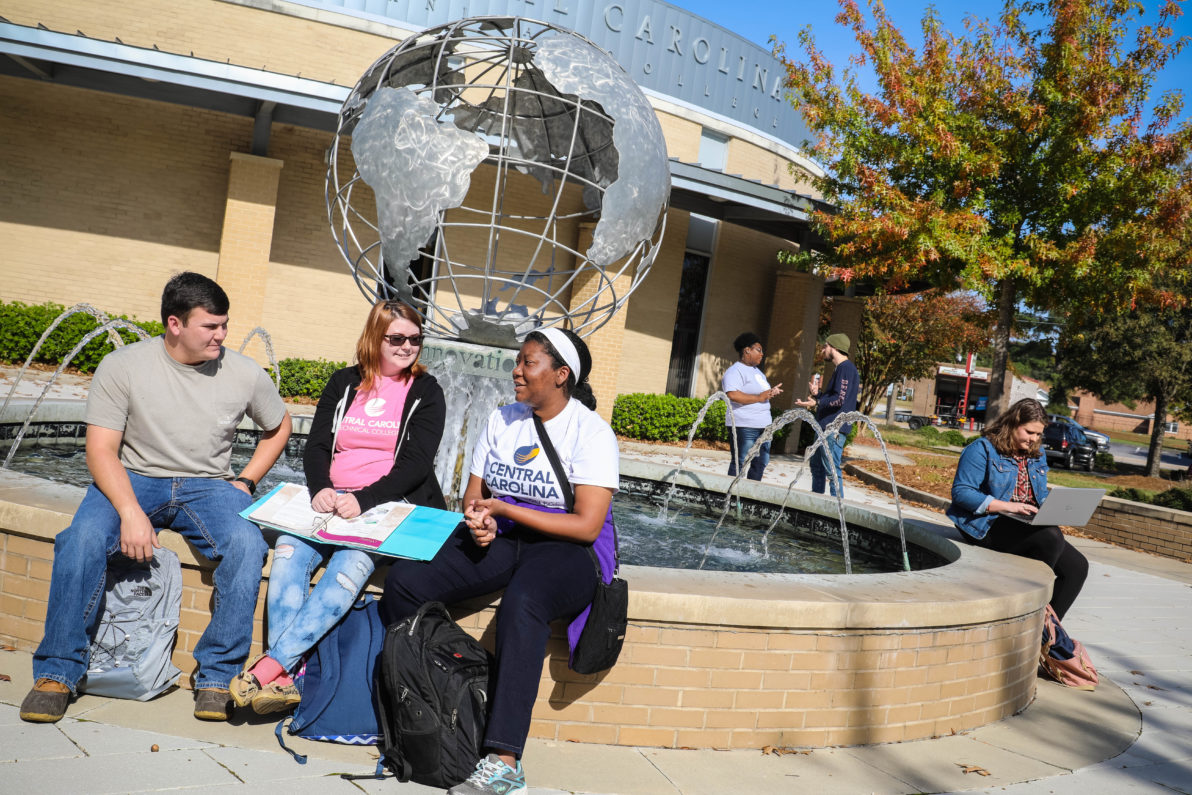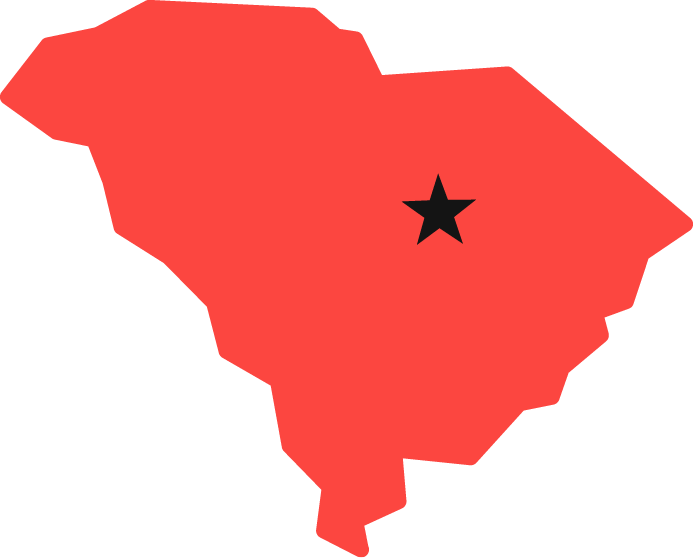 Central Carolina Technical College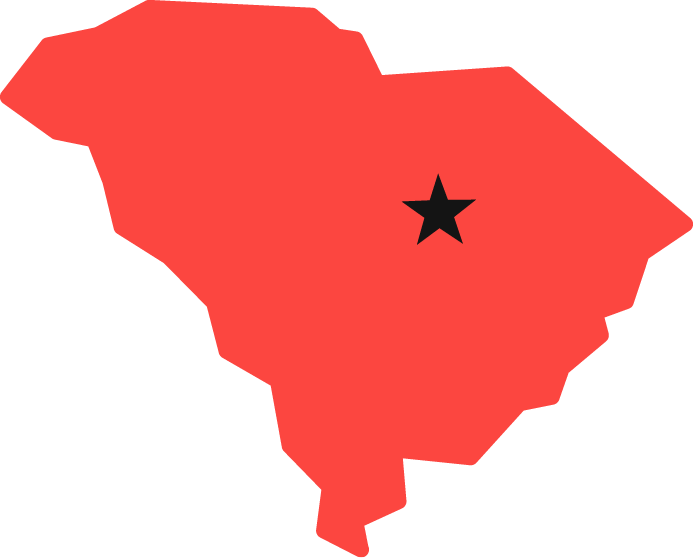 Central Carolina Technical College serves the region of Clarendon, Lee, Kershaw, and Sumter counties in South Carolina and confers associate degrees, diplomas, and certificates. College programs, student support services, and resources provide citizens, businesses, industries, and communities with quality, affordable, accessible, customer-responsive post-secondary education through life-long learning and specialized training opportunities.
CCTC prepares students to enter the job market, to transfer to senior colleges and universities, and to achieve their professional and personal goals. Through its comprehensive programs and support services, CCTC serves students through traditional and non-traditional formats in multiple learning environments including online, electronic, and distance learning.
EXPLORE OUR PROGRAMS
Central Carolina Technical College offers more than 45 programs of study, so you can find your perfect fit.