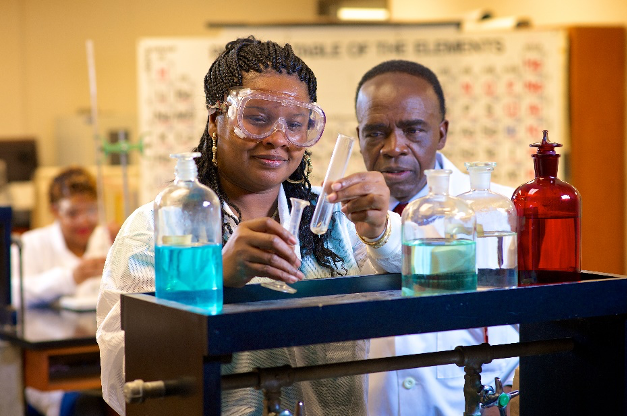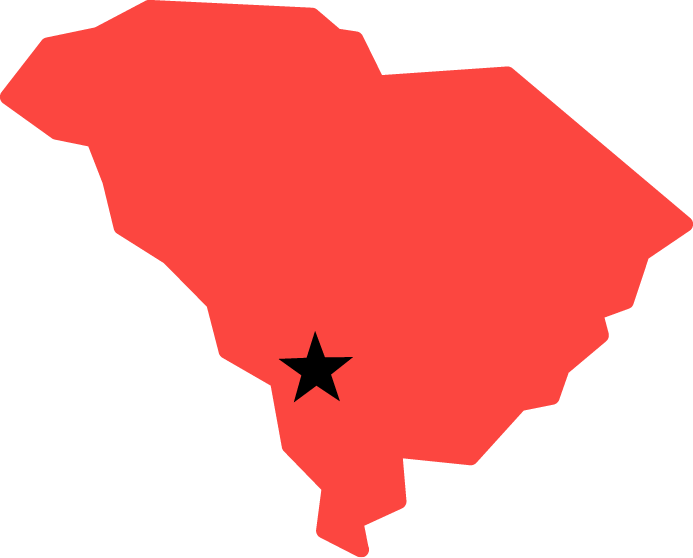 Denmark Technical College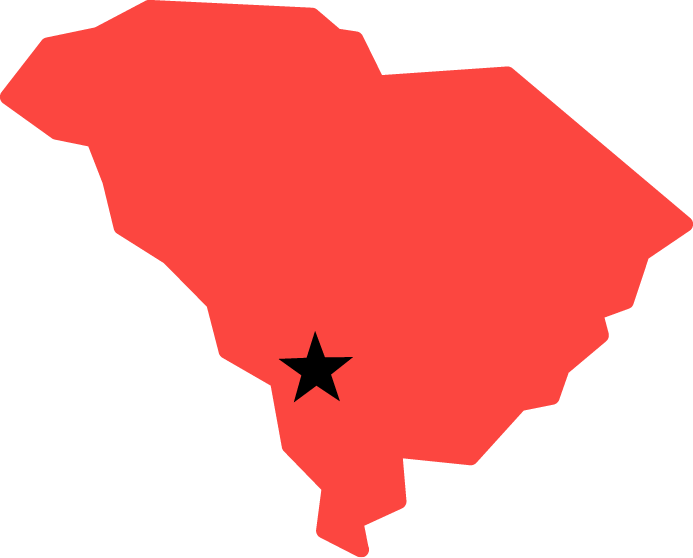 Founded in 1947, Denmark Technical College changes lives through accessible, affordable, and relevant high-quality teaching and learning experiences. Known for our small class sizes, affordable tuition, on-campus housing, sports programs and a broad range of academic and "work ready" programs and services, the College fully embraces its mission to serve as an economic, cultural, and civic leader in advancing our communities. The College is located in Denmark, South Carolina, a small city of approximately 5,000 citizens conveniently located about 50 miles south of Columbia, 85 miles northeast of Charleston and 50 miles east of Augusta, Georgia.
EXPLORE OUR PROGRAMS
Denmark Technical College offers comprehensive instructional program designed to fulfill the occupational, professional, and public service needs of its constituents. Included are associate degree, diploma and certificate programs.