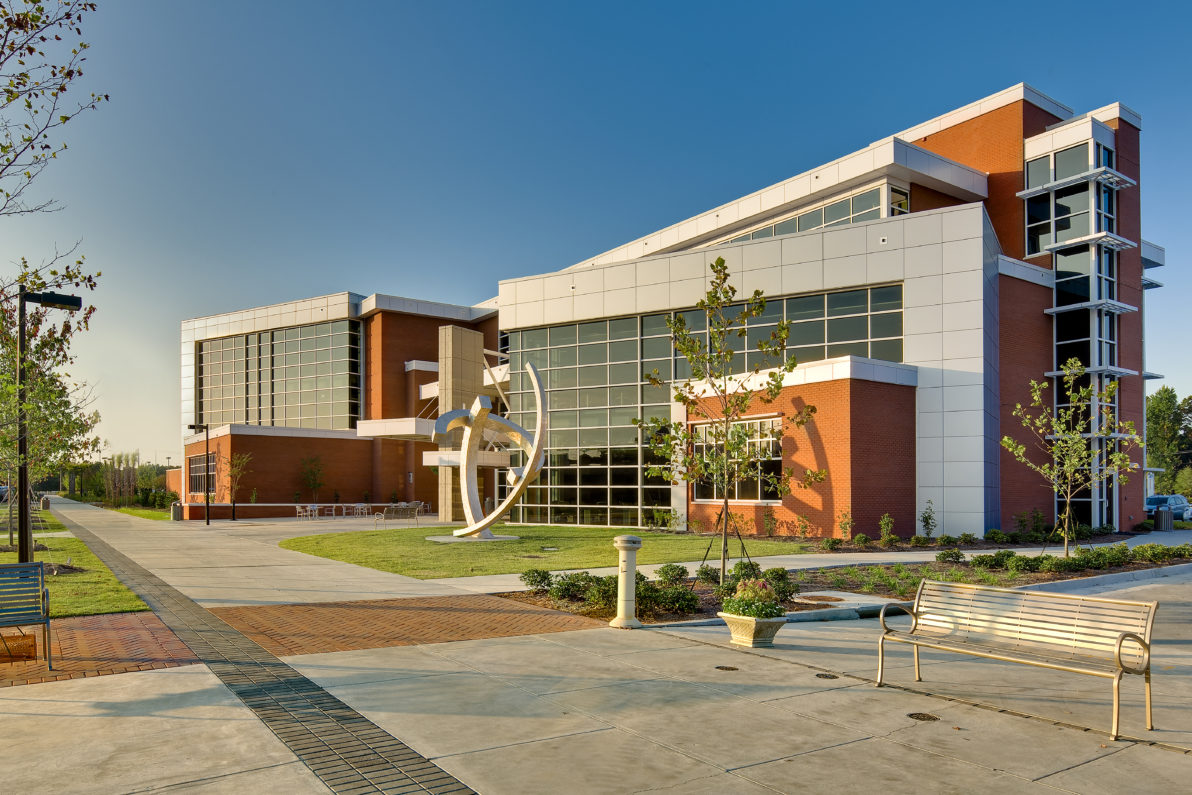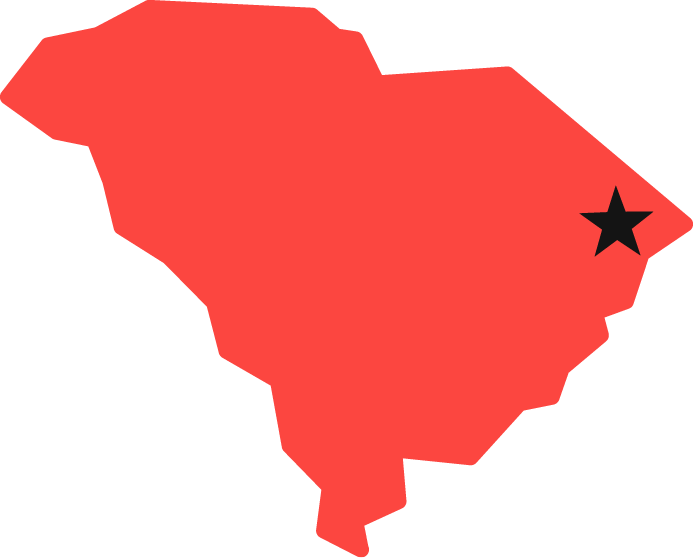 Horry-Georgetown Technical College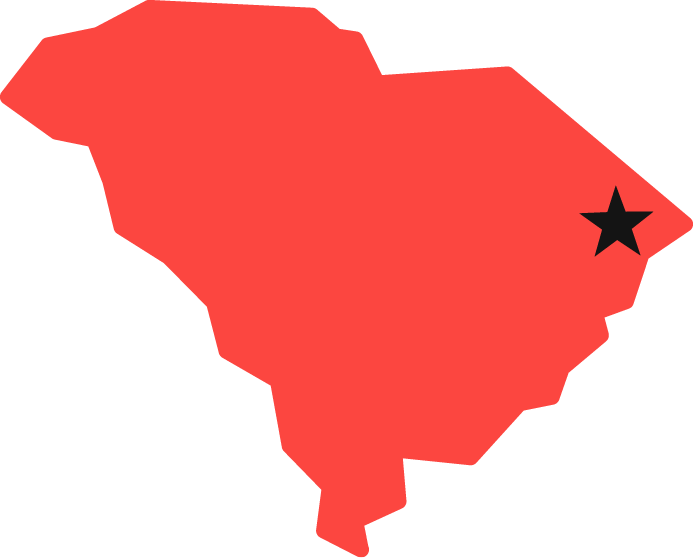 Horry-Georgetown Technical College (HGTC) is a comprehensive two-year community/technical college ideally situated on the Grand Strand in Myrtle Beach, South Carolina. HGTC offers more than 65 associate degrees, diploma, and certificate programs for students who are either seeking quick entry into the workforce or desiring to transfer to a senior institution to pursue a bachelors degree.
Since its founding in 1966, Horry-Georgetown Technical College has provided post-secondary vocational, technical, and occupational programs that lead directly to securing or continuing employment; associate degree programs that enable students to gain access to other post-secondary education; and personal interest classes, programs, and services that meet the job training, occupational advancement, and lifelong learning needs of the residents and employers in its service area.
EXPLORE OUR PROGRAMS
Horry-Georgetown Technical College offers educational programs for nearly every career interest, from Business and Health Science to Natural Resources and Information Technology. Whether you know exactly where you're headed in life or you're still searching for the right career path, HGTC has more than 65 degrees, diplomas, and certificates that will help you to succeed!