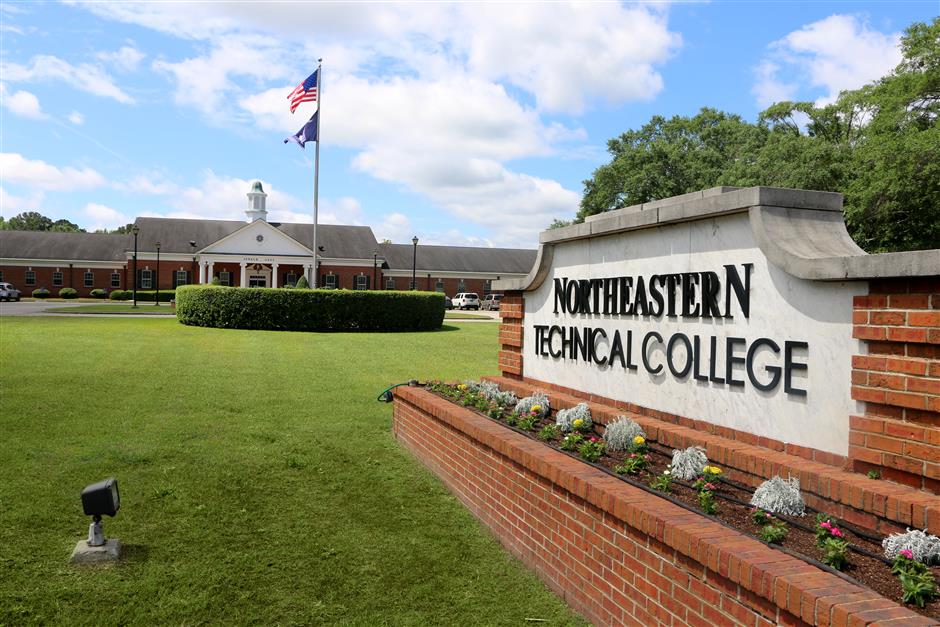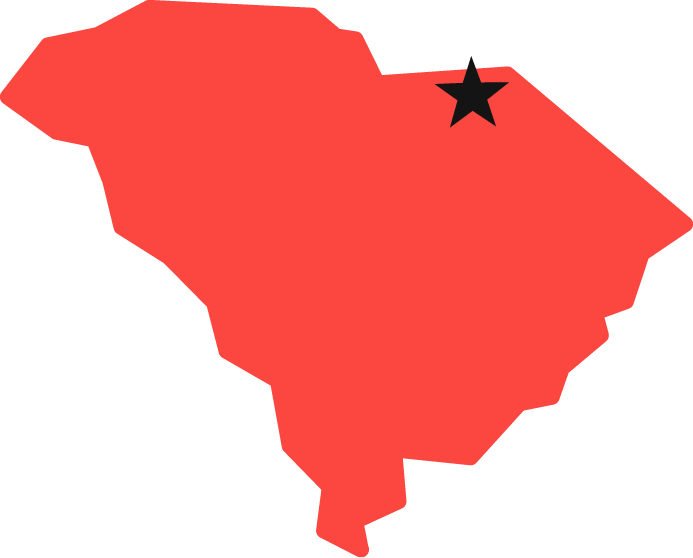 Northeastern Technical College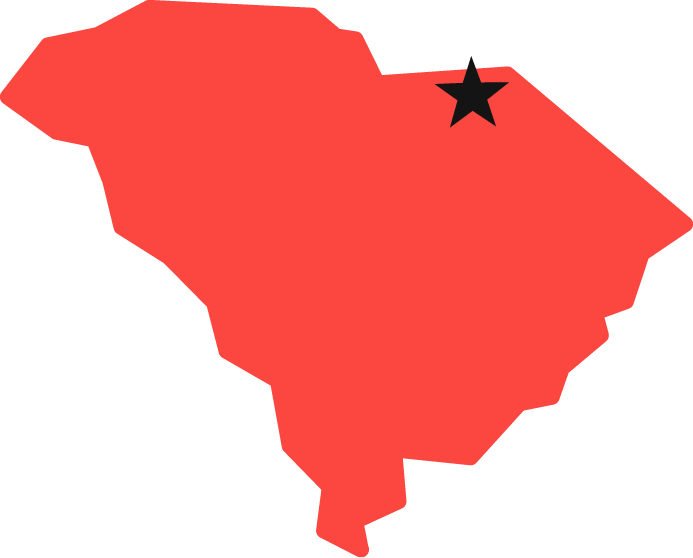 At Northeastern Technical College we are committed to the success of our students, and passionately believe that our college is an option for everyone. If you have a desire to achieve more in your life, we'll provide you with the resources to help you reach your goal.
We have programs for students who are looking to earn workforce certification and/or degrees, and also offer courses and degrees that are designed specifically to be transferred to a four-year college of choice. NETC has four campuses in Chesterfield, Marlboro, and Dillon Counties, and a wide variety of program offerings online.
EXPLORE OUR PROGRAMS
Northeastern Technical College is a convenient and affordable way to gain the education you need to pursue a successful career or transfer to your choice of a four-year university. At NETC, you can choose from associate degrees, diplomas or certificates that will equip you with job skills employers are looking for or transfer course offerings to any four-year university. Start Your Adventure!