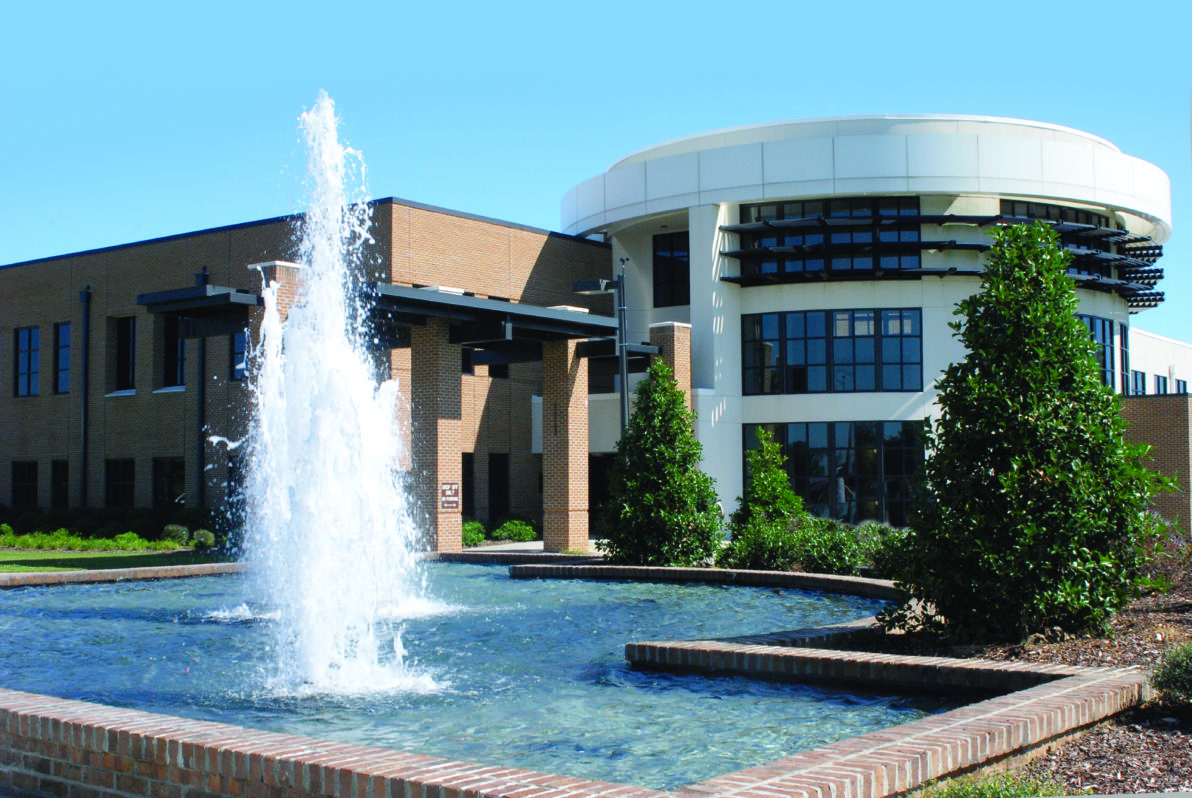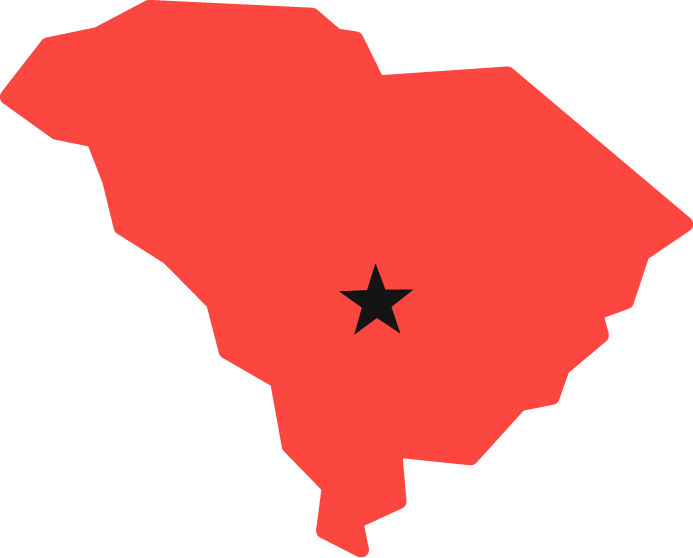 Orangeburg-Calhoun Technical College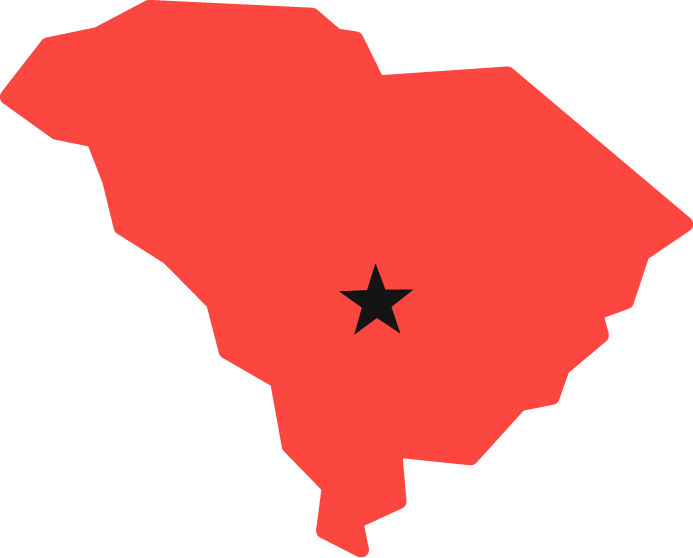 Orangeburg-Calhoun Technical College is a comprehensive two-year college in Orangeburg, S.C., that provides relevant training and education to students while fostering economic development in the region. OCtech offers more than 80 programs of study, as well as transfer opportunities to many four-year colleges and universities in South Carolina.
EXPLORE OUR PROGRAMS
OCtech offers a wide array of programs designed to meet any interest you may have. We purposely offer programs that translate into rewarding careers, so while you learn, you gain the skills to earn. We work hard to make your education attainable, too: day and evening classes, online programs, flexible scheduling, financial aid packages, and summer classes for transient students. Find a program that's right for you.