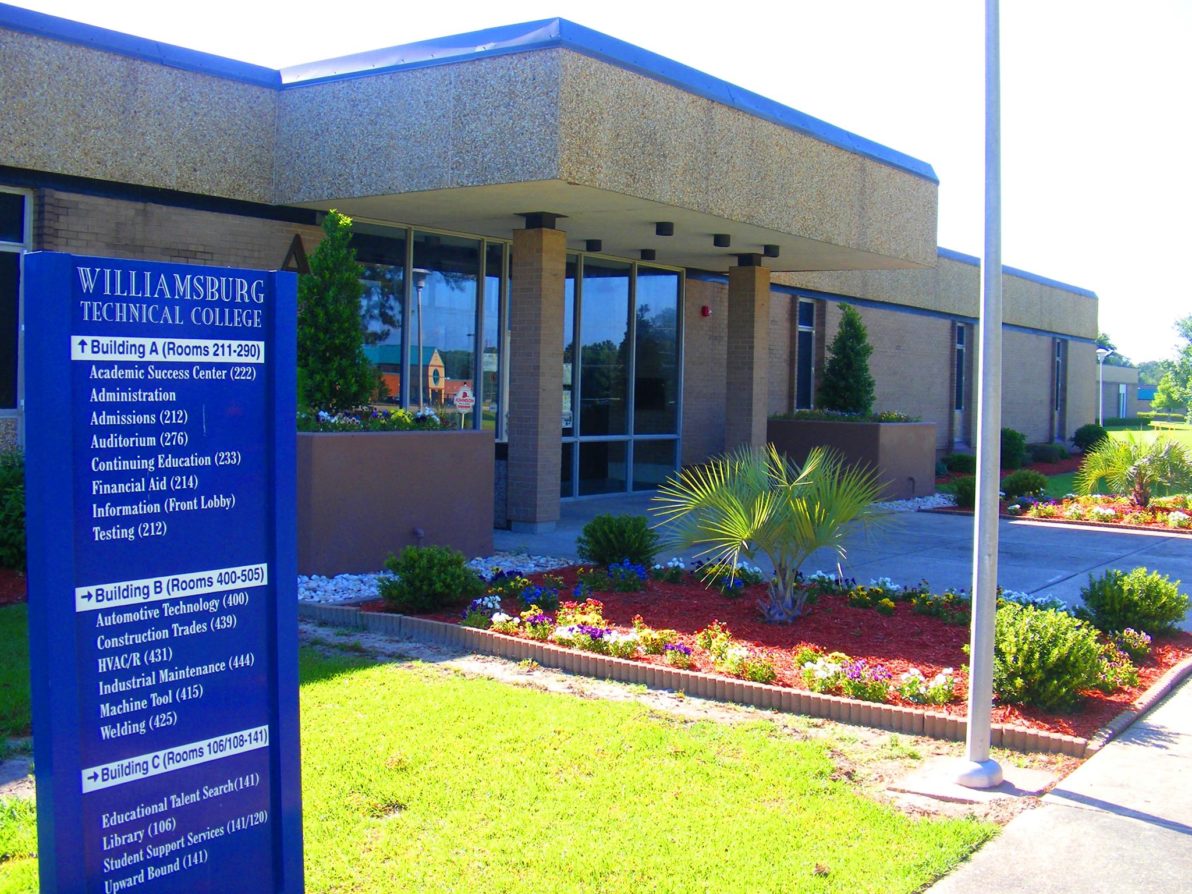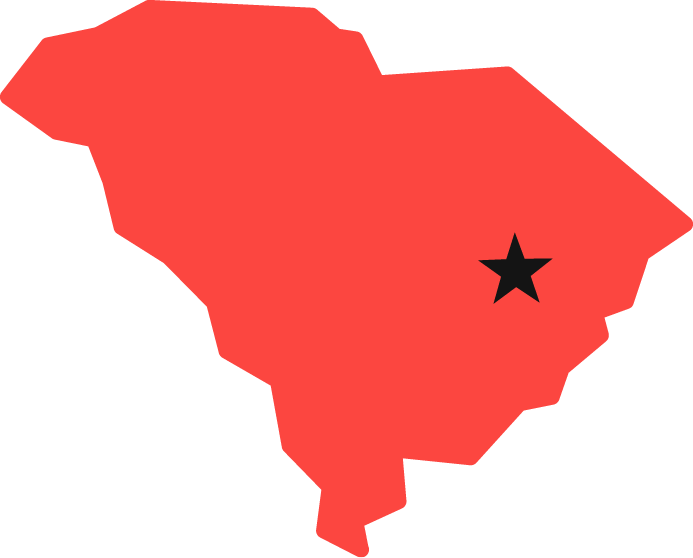 Williamsburg Technical College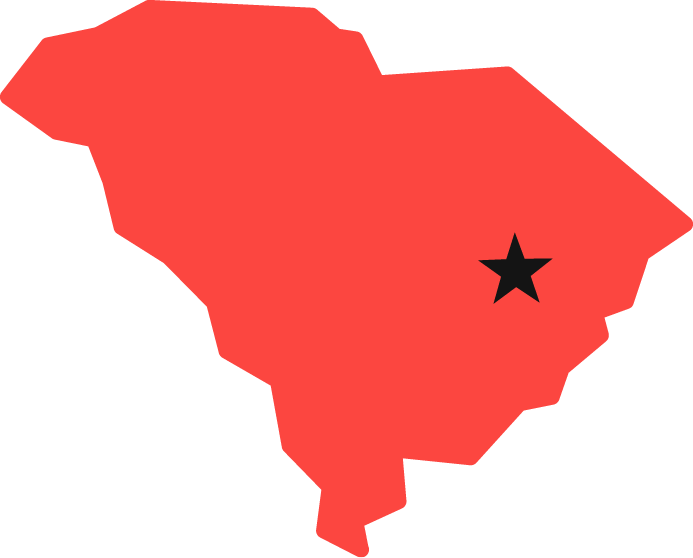 Williamsburg Technical College opened its doors to students in late 1969, representing a new concept in comprehensive education coupled with various supportive services. For the first time in South Carolina, and most particularly in Williamsburg County, all the following capabilities and services were available in one concentrated area: technical education, adult education, vocational education for high school students, continuing education for personal enrichment, and the offices of the state Job Service and Vocational Rehabilitation.
Williamsburg Technical College continues to revise and update existing curricula to ensure that course and program offerings remain abreast of current teaching techniques and industrial trends. Williamsburg Technical College is committed to helping students discover their abilities and interests while developing them to the fullest extent, consistent with their own goals and capabilities and the needs of society.
EXPLORE OUR PROGRAMS
The College continues to expand its course technology base and now offers both hybrid and online courses. Williamsburg Technical College currently offers five Associate Degree programs, three Diploma programs, and 21 Certificate programs. Popular majors include Practical Nursing, Criminal Justice, Cosmetology, Early Childhood Development, and Welding.