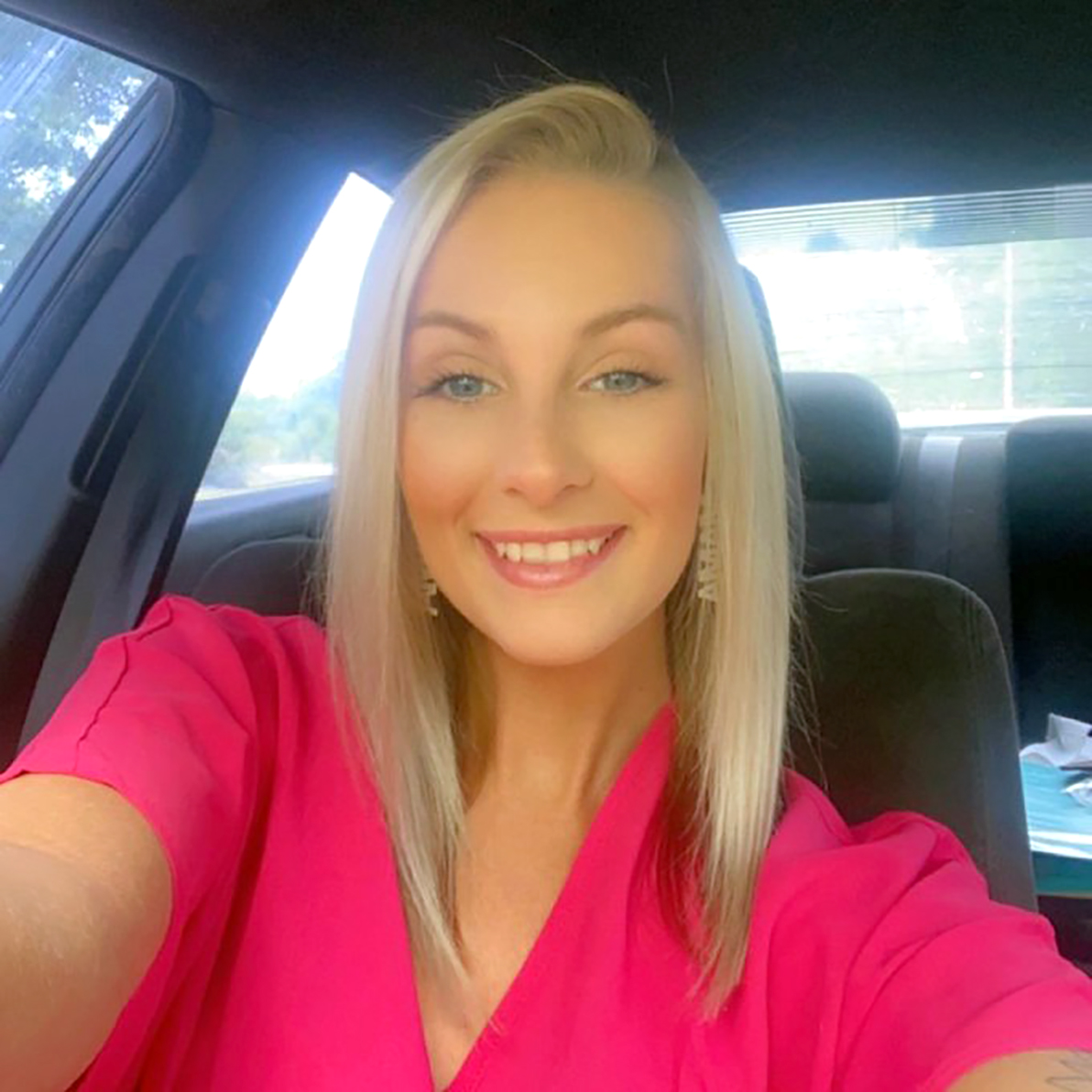 Cassie Teal
Many success stories focus on students persevering in the face of hardship and overcoming obstacles to pursue their education. While that is admirable, Cassie's story is different.
"My entire college experience has gone so smoothly."

"The most important thing in my life is my son."






People seem to think having a child at a young age means you sacrificed finding yourself. And while being a mother means making many sacrifices, I found myself in motherhood.




---




I owe my son the world. That little boy saved me, and he doesn't even know it.





First Journey Stop:
Florence County Adult Education's
Effingham Church of God location
Where Cassie earned her high school diploma in September 2022
Funded by GED by 2023: A financial incentive that covers tuition and fees for students who complete a GED or high school diploma between July 1, 2021, and June 30, 2024
"Finishing my diploma and furthering my education all while being a full-time mom and working part-time is my proudest accomplishment."

Second Journey Stop:
Florence-Darlington Technical College
Certifications Cassie earned through the apprenticeship program:
Basic Life Support
First Aid and Bloodborne Pathogens
Phlebotomy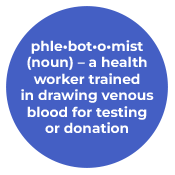 Additional credentials Cassie earned:
Essential Soft Skills
WorkKeys
"I had always heard good things about FDTC and their staff. That's one of the biggest reasons I chose to continue my education with them."

Third Journey Stop:
McLeod Health
Where Cassie began her Medical Surgical Technician (MST) apprenticeship in June 2023
To learn more about the MST apprenticeship, watch this video:


"I've always had a passion for taking care of others, and my biggest dream has been to pursue something in the medical field."
Where will Cassie go next?
"I am excited about becoming a McLeod employee after completing my apprenticeship. I hope that one day I will be a registered nurse doing what I love to do. I don't want to miss out on the feeling of writing RN/LPN behind my name!"